more news about twentytwenty projects?


in 2020 exactly 100 years have passed since first activities of SCI took place. For this anniversary, SCI is organizing campaigns, reunions, has published a book, and much more, all of which you can find on this specially dedicated website. Read more about SCI's 2020 and take a look at the history timeline of the movement.
a visibility campaign initiated under the

100 years celebration of Service Civil International (SCI) and International

Volunteering Service (IVS).

Read mor

e

about the campaign, check the actions, or

get in

volved

.
Check out some of the upcoming actions below: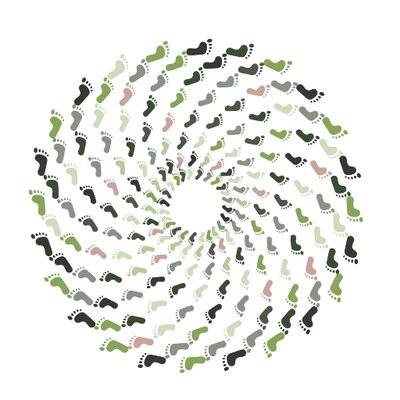 Exploring the historic developments of SCI movement in the past century to reflect, rethink and get inspired for the future, is what we are doing this year. "Words about Deeds" comes with an incredible collection of stories from veterans and volunteers of SCI, words about deeds indeed.