Initiatives
impact on a local level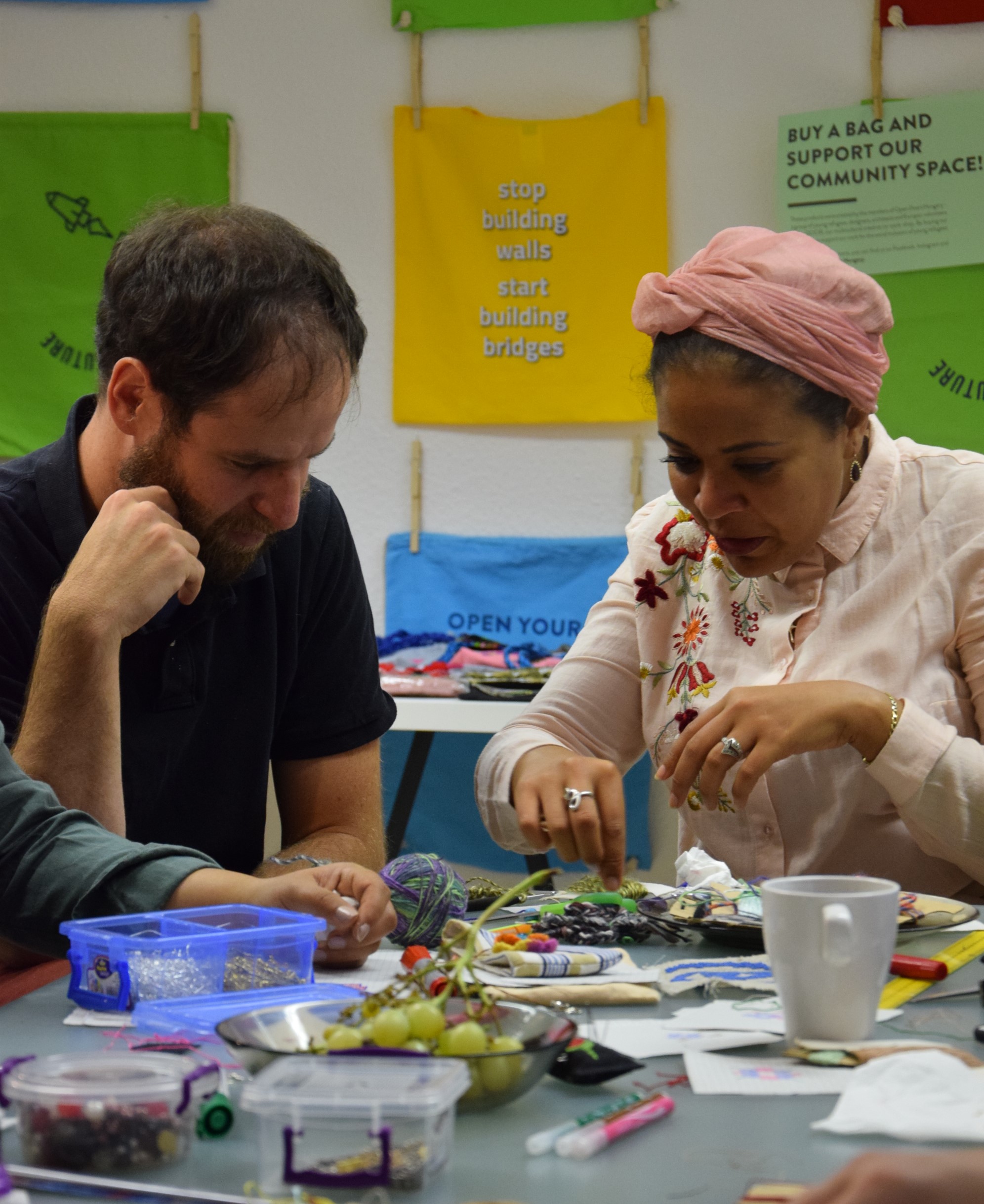 2020's flagship
We thought a lot about projects in order to celebrate the 100th anniversary of international volunteering, and came up with something pretty big: 100 actions dedicated to peace that's open to everyone. Simple but effective.
An action for peace can be as diverse as peace itself. While the theme of peace stays consistent throughout, how it's getting addressed is different in every case: it can be through art, sports (like our peace run), round table discussions and so on.
Another common element is that they are all open to the public. Everyone who wants to should be able to participate, so feel free to get in touch and see how you can join.
Who is implementing 100 Actions for Peace?
Organizing 100 activities all around the globe is hard work. It would be almost impossible to only have one implementer. But that was never our goal. As mentioned above: every action is organized by one of SCI's numerous local Branches or Partners, or organizations that have been part of the international volunteering service movement. 100 Action for Peace is a joint project and should also strengthen the connection between all parts of SCI and the wider IVS movement.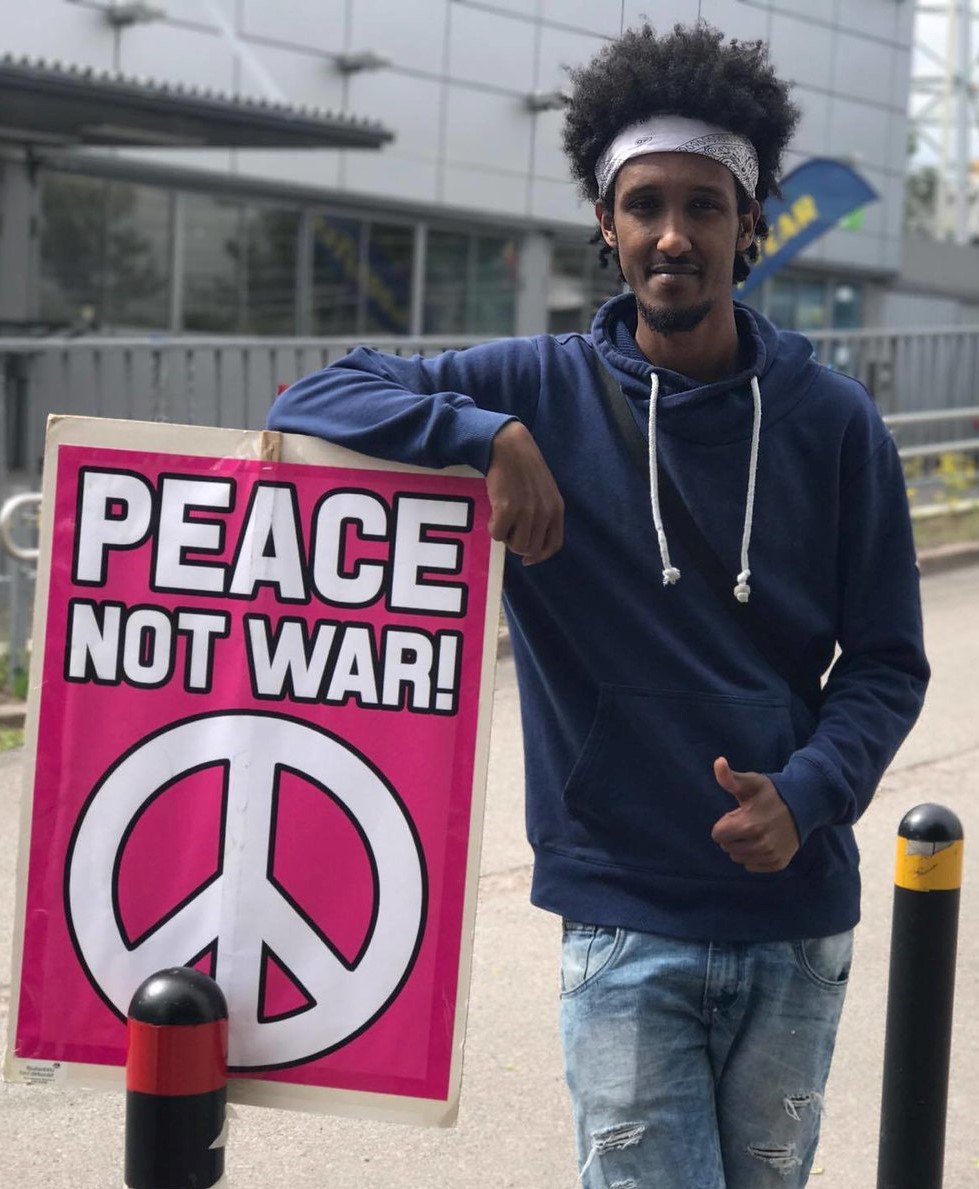 The vision of this project is clear: 100 Actions supporting a culture of peace. Be part of this challenge.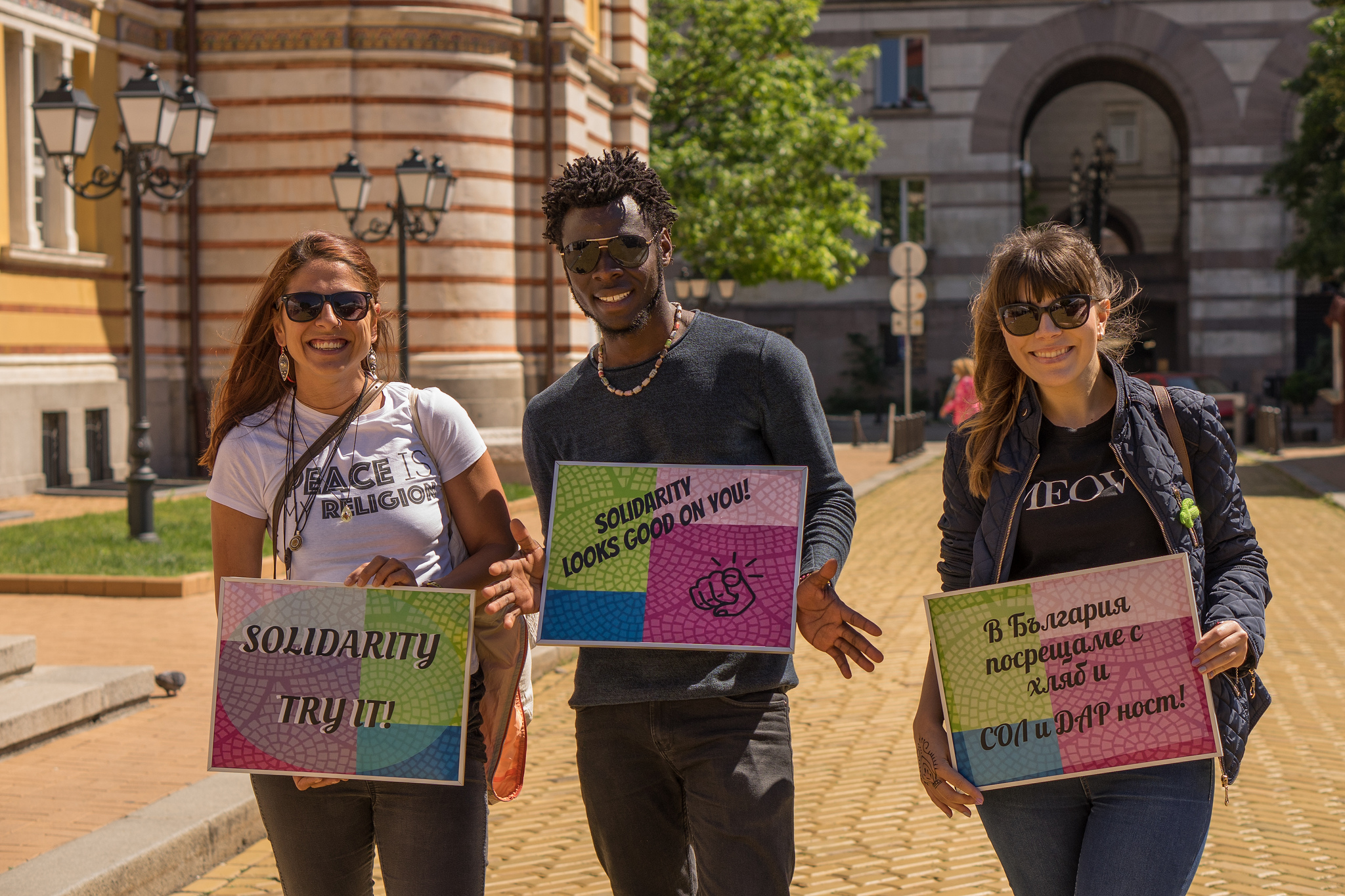 How can I take part?
Easy: Just find an Action for Peace you would like to participate in near you and then you can read in the description how to participate. You can find some featured Actions for Peace below – if you like one, simply click on it.
If you want to organize an Action for Peace, just click here.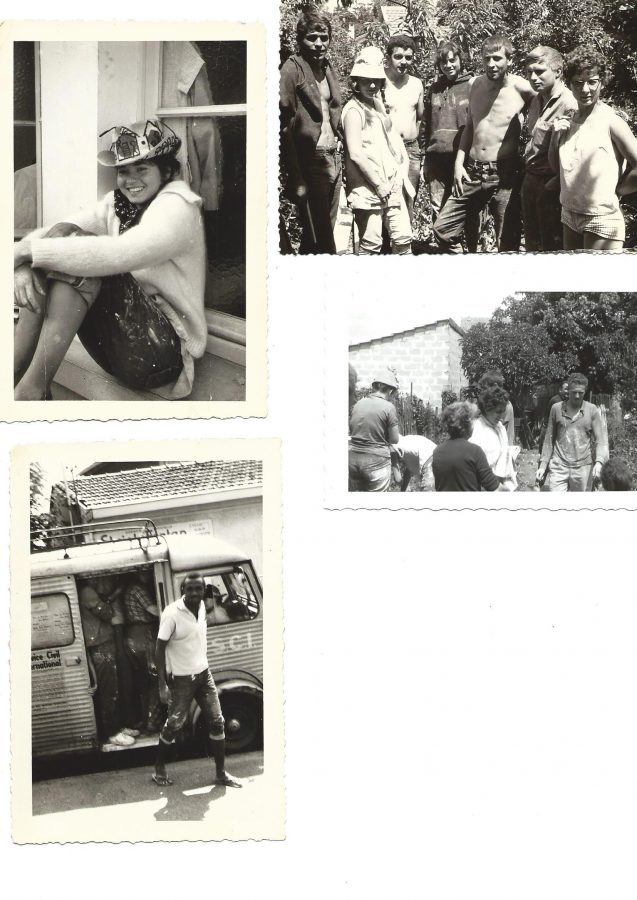 on perspective
on the occasion of the one hundred years since the first workcamp, International Voluntary Organizations and Networks are collecting testimonies of volunteers from the past decades.
Read some of these stories here.