The world we know has not always been like this,
 but how has it been then? Check what volunteers of the past have to say.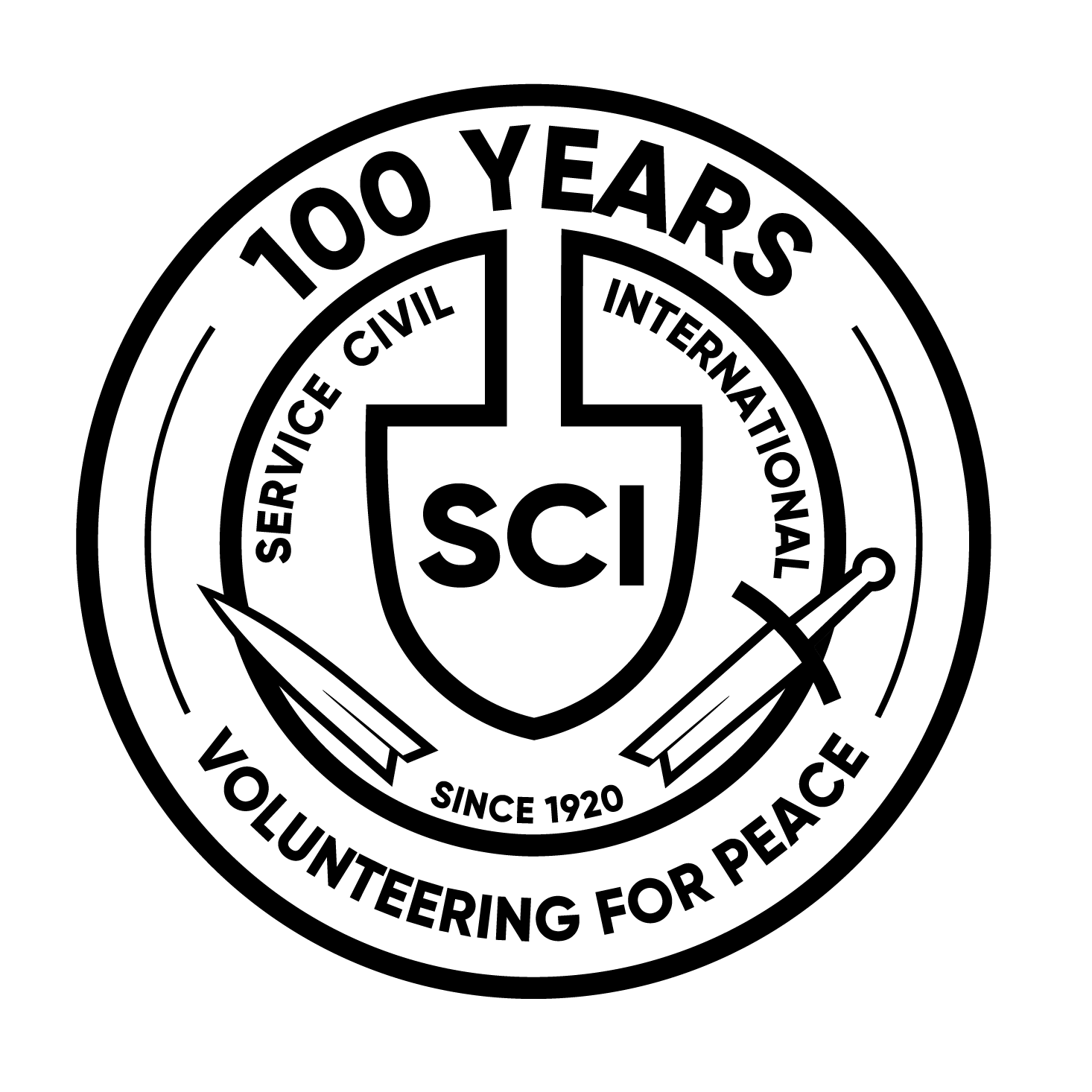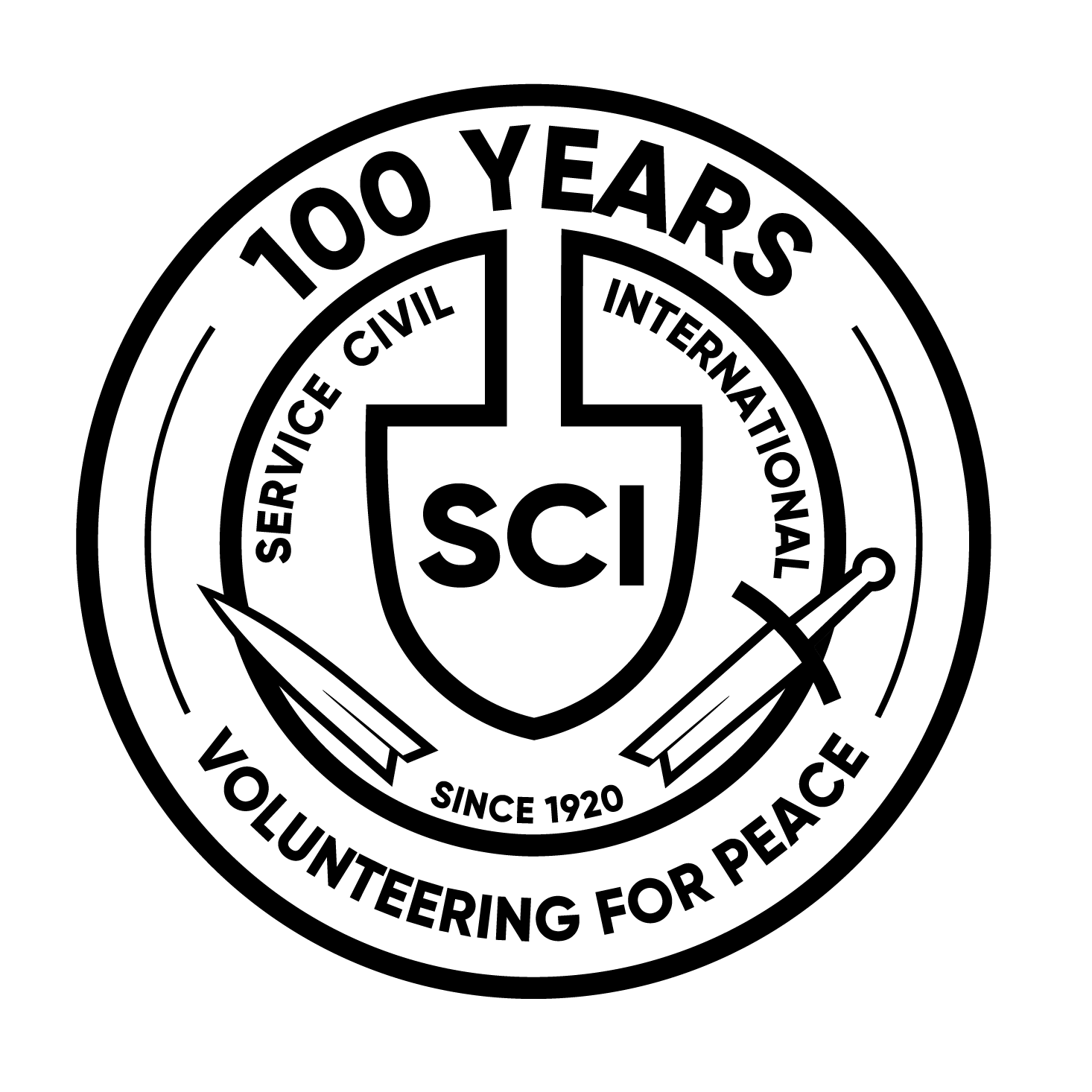 on the occasion of the one hundred years since the first workcamp, International Voluntary Organizations and Networks are collecting testimonies of volunteers from the past decades.
What did we take from that: everything! A philosophy of life. Meeting with others, the fact that men can live completely differently on the other side of the world but that they ultimately have the same values: mutual aid, solidarity, respect and listening to other, the pleasure of doing things in common, the fact of being able to live with little …